Resources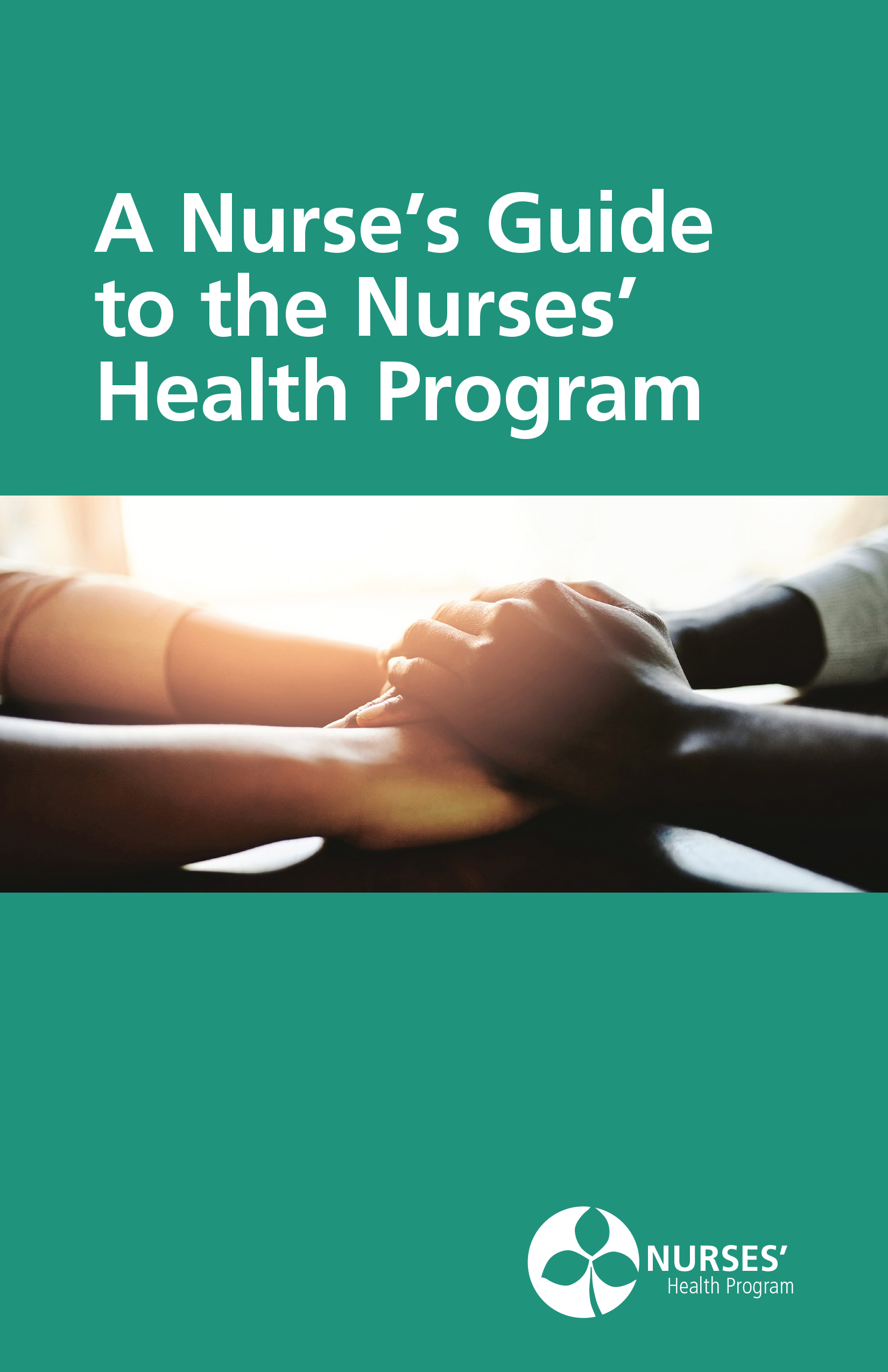 A Nurse's Guide to the Nurses' Health Program
The guidebook provides a comprehensive overview of the the Nurses' Health Program, including program entry requirements, how the program works, and key responsibilities while in the program.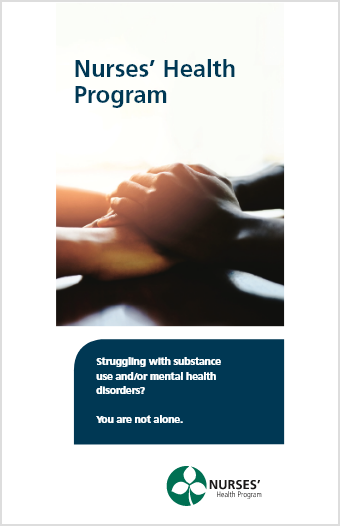 Nurses' Health Program
Learn more about the program, including an overview of how it works, how it can help nurses, and how to get more information.
Community Resources
The following resources are provided in support of mental and physical health and well-being, and may have been created by external sources.